Tally is a powerful accounting software that can handle a wide range of financial transactions and processes. However, every business has unique requirements and processes, and sometimes, the default Tally modules may not be sufficient to meet these needs. This is where Tally customization comes in. By customizing Tally, businesses can add new features, modify existing ones, and tailor the software to meet their specific requirements.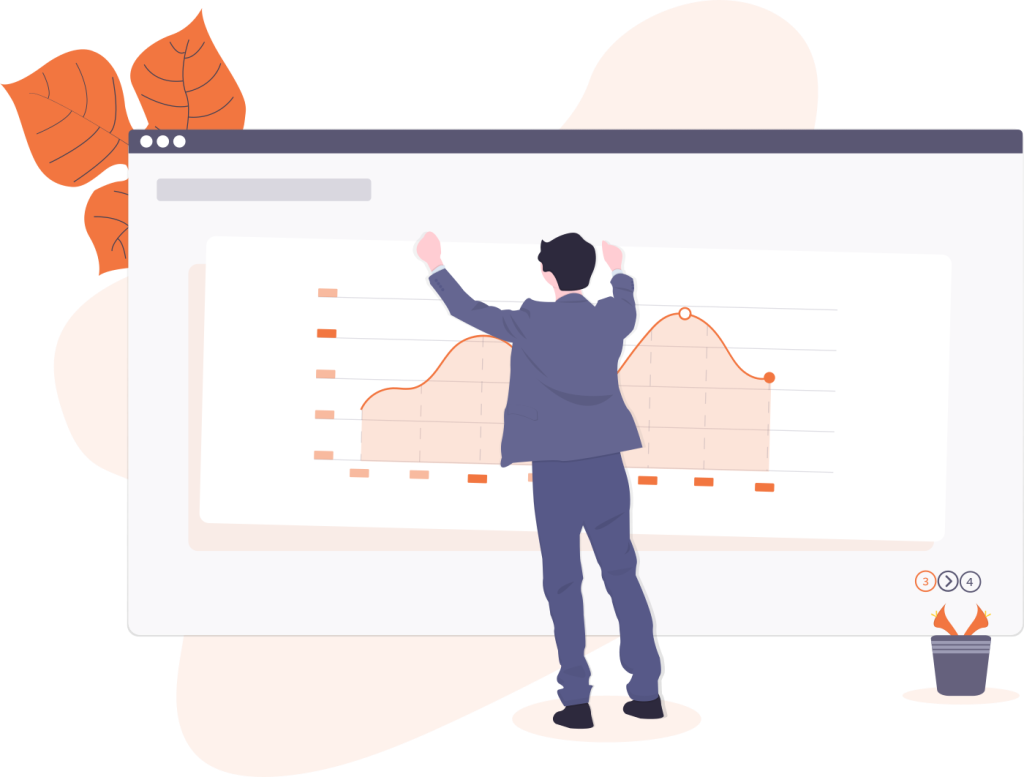 You Should
Customize your tally
Tally customization can help businesses streamline their accounting processes, save time, and improve accuracy. It can also help businesses stay compliant with regulatory requirements and provide better insights into their financial data. Overall, Tally customization can be an essential tool for businesses looking to optimize their accounting processes and improve their bottom line.
At Earnest Minds, we offer unparalleled Tally customization services that are tailored to meet the specific needs of your business. Our team of experienced professionals works closely with you to understand your business requirements and provide customized solutions that streamline your operations and maximize efficiency.
Our Tally customization services include customized reports, advanced invoice customization, customized vouchers, and much more. We work with businesses of all sizes and industries, ensuring that our solutions are scalable and adaptable to your unique needs.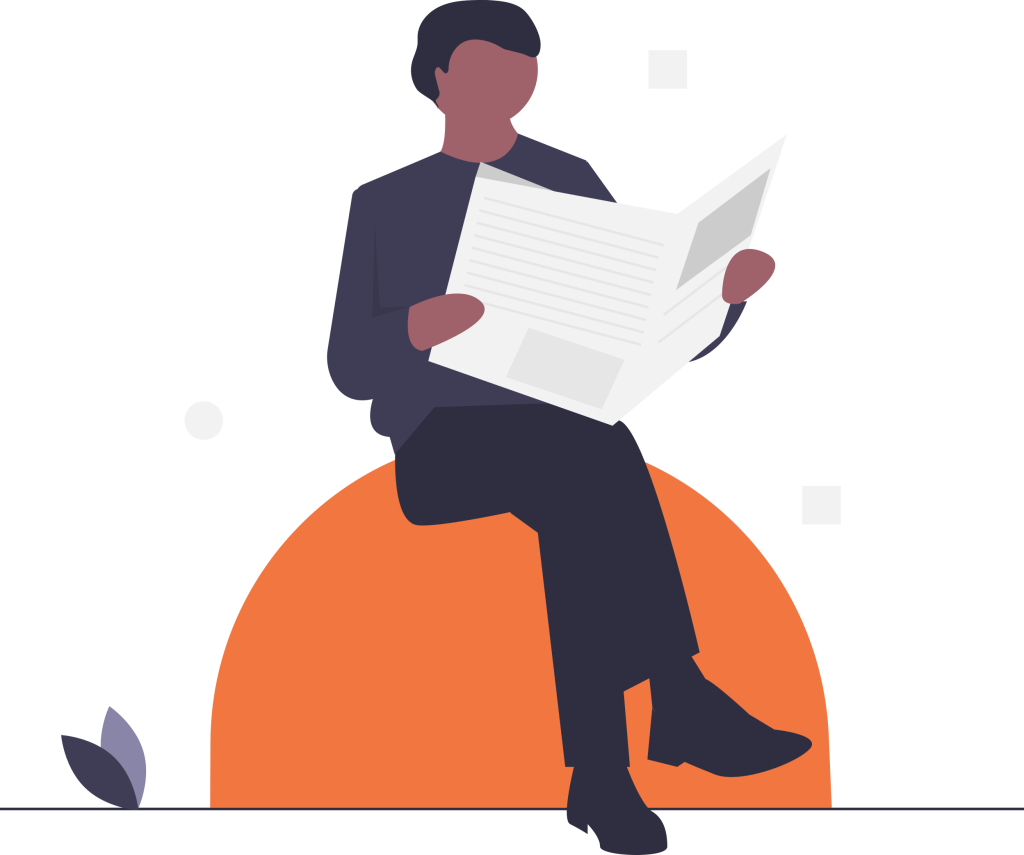 Contact us for your Requirements